What We Believe
"Baptists cherish and defend religious liberty, and deny the right of any secular or religious authority to impose a confession of faith upon a church or body of churches. We honor the principles of soul competency and the priesthood of believers, affirming together both our liberty in Christ and our accountability to each other under the Word of God." Continue Reading The Baptist Faith and Message at SBC.net.
God The Father, The Son & The Holy Spirit
There is one and only one living and true God. He is an intelligent, spiritual, and personal Being, the Creator, Redeemer, Preserver, and Ruler of the universe. God is infinite in holiness and all other perfections. God is all powerful and all knowing; and His perfect knowledge extends to all things, past, present, and future, including the future decisions of His free creatures. To Him we owe the highest love, reverence, and obedience. The eternal triune God reveals Himself to us as Father, Son, and Holy Spirit, with distinct personal attributes, but without division of nature, essence, or being.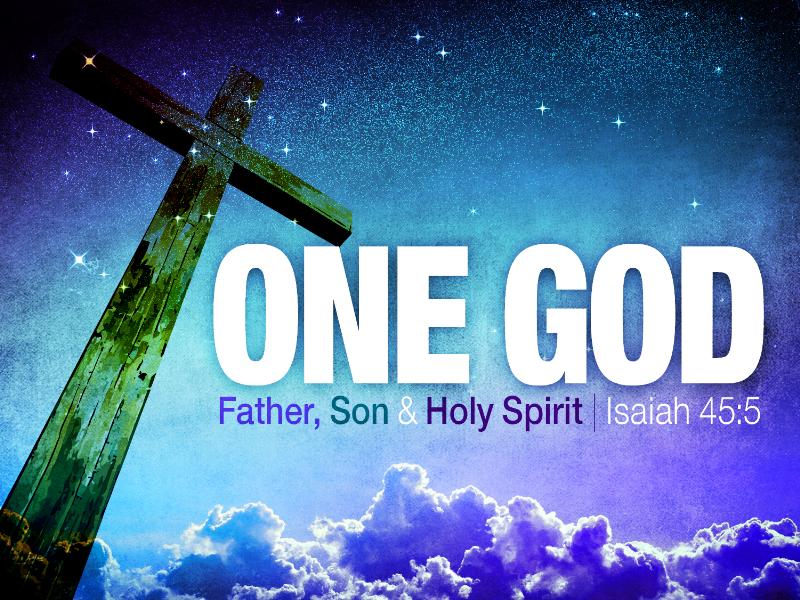 Salvation involves the redemption of the whole man, and is offered freely to all who accept Jesus Christ as Lord and Saviour, who by His own blood obtained eternal redemption for the believer. In its broadest sense salvation includes regeneration, justification, sanctification, and glorification. There is no salvation apart from personal faith in Jesus Christ as Lord.
Just remember the ABC's of salvation. First is Admit that you are a sinner. Then Believe that Jesus Chirst came to this earth, died on the cross and on the third day rose again. Finally, Confess that Jesus Chirst is your Lord and Savior.